Home Staging, does it really work?
You wish to sell your house and you know that It isn't entirely up to date, but you are not sure to know if it really is worth it to invest money in Home Staging? You wonder if you will get any return on your investments? Well, I'll tell you the truth, home staging doesn't work every time. If the house is badly located, it will not help to sell it sooner, it'll always be the last choice. If the house is sold at a higher price than comparable, home staging will not do anything either! Home staging works for houses that are already well listed with a real estate agent, but in which buyers can't see themselves live because of a bad layout, because it seems too small, too dark, not up to date, with an old-fashioned ambience or because it is cluttered and shows a lot of wear marks! Then, hurry and hire a Home Staging pro to better position your house on the market!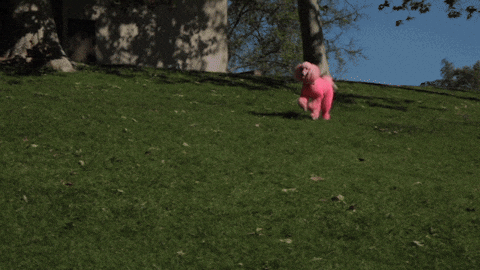 Does home staging increase a propriety value?
Well, the answer is no! Since the interventions that we make in home staging are not very costly, it doesn't increase the market value of the house.
However, it will distinguish it from your competitors and will therefore contribute to sell it quicker. It prevents buyers from negotiating your property on the decline for style or appearance reasons.
I'm often asked if it is better to furnish an empty room in a house we want to sell! Well, the answer is yes, it is preferable to present furnished room since buyers will imagine themselves living in this space more easily. Moreover, empty rooms look narrower!
What's the sum to invest in home staging?
There is an amount to respect when investing in home staging for a house selling.
The sum must not represent more than 1,5% of the posted selling price.
For example, if you have a house worthed 250 000$, the amount to invest is 3 750$.
This ratio exists to prevent investing to much money in home staging, because we must not forget that it isn't an investment that increases the selling price.
If you think about selling your house soon, then here is a thing to do before appointing a photographer.
It is imperative to depersonalize the house! The reason why is simple: buyers should be able to imagine living in this home and creating their owns souvenirs and, if they see pictures of your wedding or your children everywhere, it doesn't help them picture themselves habiting in your house.