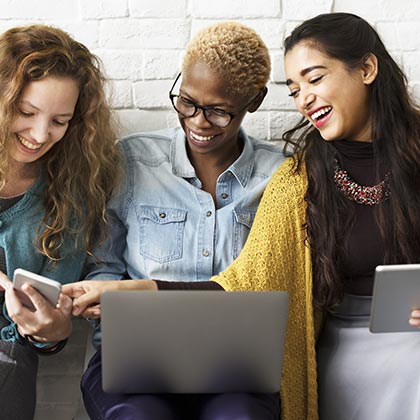 What is the rate of an interior designer?
The choice of an interior designer shouldn't be solely based on her rate, but also on her portfolio, her personality and her reputation. Beside consulting her web site, check if she has aFacebook page and if there is any review on it. Did you know that a professional Facebook page can't manage the reviews, good or bad? We can choose to either show all the reviews or none of them. Therefore, if there is no review, it can be a red flag.
I advise to call the designer to see if she seems to understand well your project and to judge of her dynamism; it's a good start!
As for the rate of an interior designer, it changes according to her experience and her activity area. The hourly rate ranges from 50 to 150$.
There is three ways to pay an interior designer.
Rate of an interior designer method #1 : The hourly rate as seen above.
This method is used for little projects when the designer needs to intervene on occasions in the project. For example, the conception of a custom made furniture or the task of shopping for a precise article. Otherwise, the agreement for a more complex project should be by flat rate.
Rate of an interior designer method #2 : The flat rate.
Most designers will offer a price list according to each project. It is way more reassuring for the client who knows what to expect. The designer can therefore offer the full value for the agreement signed with her client. On the contract or submission, every task required from the designer (development plan, 3D perspectives, material selections, shopping, site supervision) should be indicated.
The first meeting with an interior designer at your home, where she will discuss your needs, take measures and pictures to realize your project, ranges from 150$ to 500$, according to the designer and her activity area.
Rate of an interior designer method #3 : The price based on percentage.
Some designers prefer to charge a percentage of the amount invested in a project. Even if it isn't a majority, we see this more often among kitchen and bathroom specialists. In fact, their rate ranges from 5 to 10% of the project value.
For example, if you renovate your kitchen for 50 000$, and if the designer charge 5%, then you would have to pay 5 000$ in fees.
Finally, most of the time, it's preferable to have a contract with a flat rate.
Don't forget that working with a designer saves you both money and time in your project!
For my part, my rate as an interior designer is of 235$ for the first consultation and I build my price list on an hourly rate of 100$.