RESIDENTIAL AND COMMERCIAL INTERIOR DESIGN SERVICES ON SOUTH SHORE AND MONTREAL
You just acquired a new property? You wish to sell? You are a real estate investor or you simply need a fresh wind in your home? Our team is there to energize your interior and to make its full potential come out. Depending on your projects and budget, we propose these services: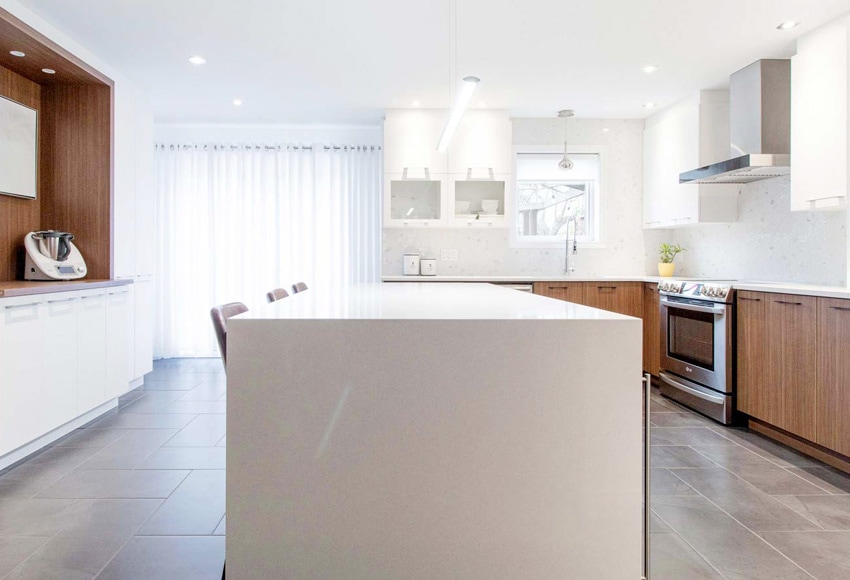 Have you been thinking about renovating your kitchen for years? Running out of storage? You dream of a functional and bright kitchen at a price that makes sense. We help you create the kitchen of your dreams without having to deal with technical challenges. We work with reliable, competent and professional suppliers. We take care of the realization of the project: from taking measurements to monitoring the installation.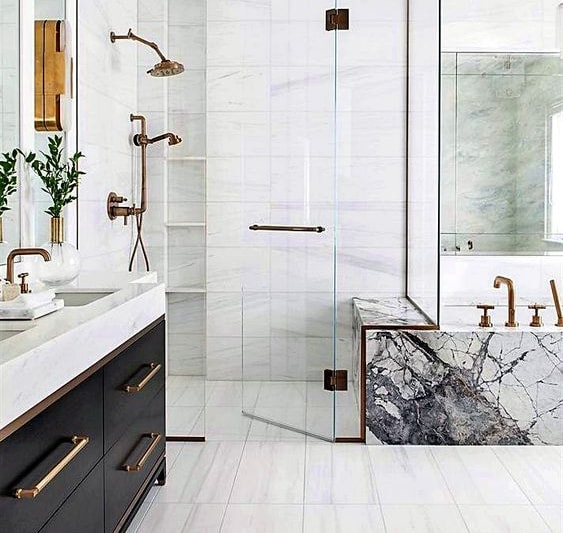 Do you want to furnish your bathroom with a unique look adapted to your needs, but you don't know where to start? Do you want to have the designer touch that makes all the difference in a project? And you don't have time to deal with all that! Our team takes care of designing designs that look like you and that you will be proud of.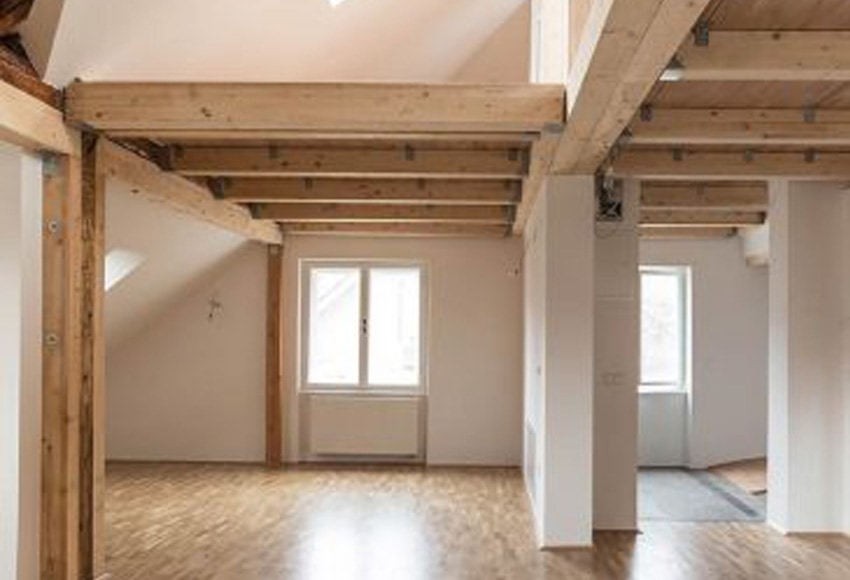 Do you like pretty houses, but interior design is not an area that you master 100%? Have you just bought a property that needs major renovations? Our team helps you customize your home and manage all the challenges of the construction process. We rearrange the entire plans to optimize the design. We also help you with the choice of materials, lighting, plumbing, home automation, window coverings, furniture and accessories.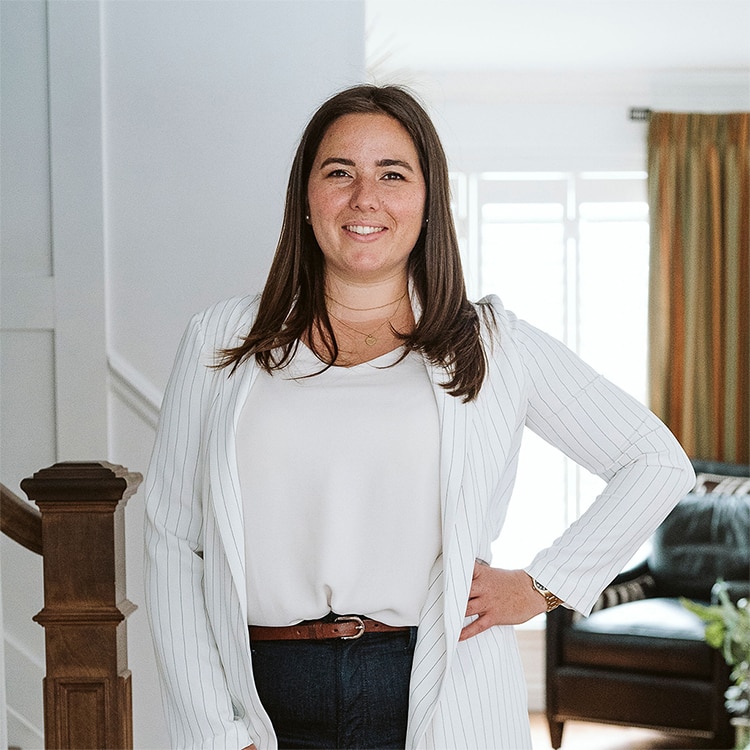 My mission is to help you use the maximum potential of your home to provide you with more well-being on a daily basis.
I liked the quality of Jessica's care and professional listening. She knew how to make real what I had in mind and to be very reactive on the requested changes. Beautifully rendered and on time. I highly recommend it....
Impressive plan and quote. The company listens to its customers' needs and offers innovative options. Our bathroom now has a new signature, practical and design.
Jessica is super professional. She has a lot of original ideas that fit the budget. Plus, she draws the final result for us to imagine and approve! I highly recommend it.
Jessica offered a very competitive price and delivered a flawless and professional project to our condo building revitalization committee. We are again pleased to have retained his services.
Jessica gave us exceptional service! She is a good listener and gives good advice. Its service offer is well detailed and also respected. She recommended the products we needed and included them in our project plan. We have other projects and we will definitely call on Jessica.
Jessica is a very professional designer. Our exchange of information was very pleasant and I really appreciated the generosity of his time. His creative side seems innate. With her many ideas and her willingness to serve her clients well, they are likely to be fully satisfied with Jessica's services!