THE DIFFERENCE BETWEEN A DECORATOR AND AN INTERIOR DESIGNER, AN ARCHITECT AND A TECHNOLOGIST
Some days ago, a client named Melanie called me to ask me directly if I am indeed a real interior designer. She was insisting on the "real" and questions were raining. What's your formation? Are you a member of the Association of interior designers of Quebec? I know well why she was asking such questions and I answered with my usual sympathy and pleasure. Just as many other clients, Melanie's story, it's that she hired a decorator for a design project that was a bit too complicated for a decorator that isn't used to large scope mandates. In the end, Melanie is disappointed, has already spent a lot of money and she is unable to continue the project. She absolutely wants me to save it. However, considering delays, it's practically impossible for us if it's already started. Usually, our construction sites are planned months in advance. But, since I love helping people out, I thought that I could at least write this article to explain the differences between several construction conception professions. I know that, when it isn't our job, it's hard to untangle everything.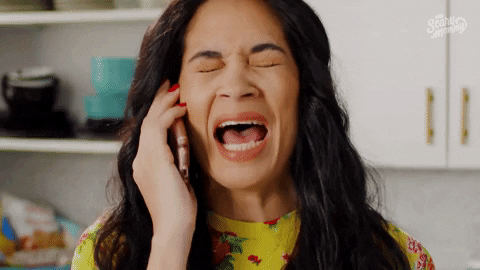 I explain the difference between a decorator and an interior designer, between an architect and an interior designer as well as between an architecture technologist and an architect. I also slide in a little word on engineers and their role in a renovation project.
DEFINITION OF A DECORATOR, OR WHAT IS HER ROLE?
A decorator is a lover of beautiful things, colors and styles since childhood. She has an innate talent to mix textures, materials and trends in a bold manner to create exceptional decors.
The formation to become a decorator isn't mandatory, but is highly recommended.  In fact, there is no order to administer the decorator profession, so it is important to choose well your decorator and ask for informations on her experience, the type of formation she followed and check her realizations. There are many complete formations to become decorator including deep studies about colors, materials, window dressings, styles and design history.
Recently, we see a lot the term Interior Stylist replacing slowly Decorator. This more modern term references the same definition.
Decorators and uinterior stylists are excellent to choose colors if you wish to repaint, choose decoration elements to pimp your living room, choose furniture and to suggest layouts. They make beautiful arrangements for bedrooms, including bedding and window dressing choices! They are truly passionate about style!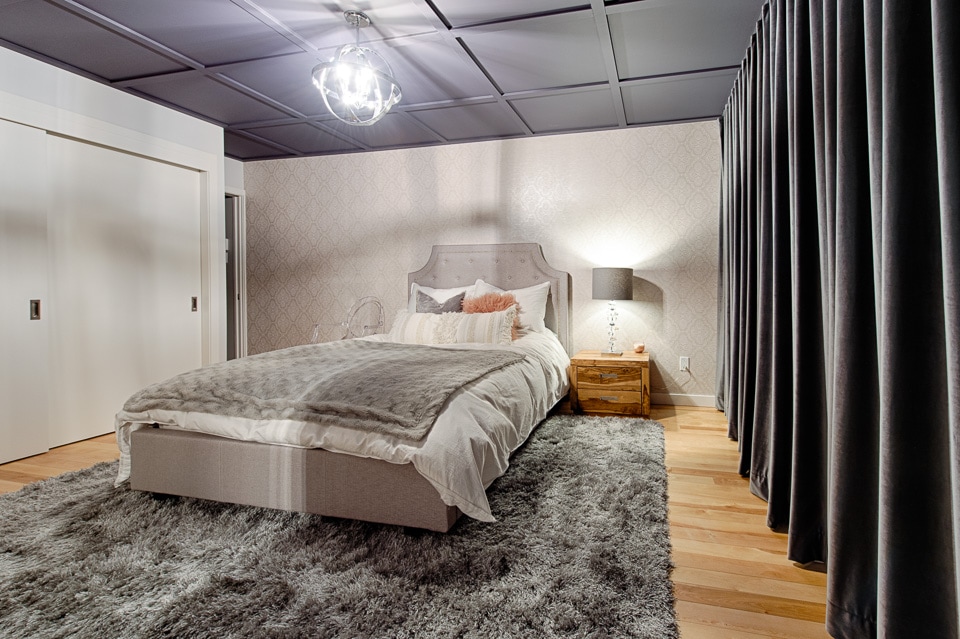 They reach their limit when it is a matter of renovation, which means major room reconfiguration, bearing wall moving, electricity and plumbing changes, kitchen or bathroom renovation, basement layout and custom made furniture making. These are all tasks requiring the help of an interior designer instead of a decorator.
Design and Well-being Membership
Learn how to transfor your house into a real well being place while avoiding costly mistakes.
DEFINITION OF AN INTERIOR DESIGNER, OR WHAT IS THE ROLE OF AN INTERIOR DESIGNER?
An interior designer is also someone passionate about everything beautiful, that likes colors and the many styles but, moreover, who loves the technical side! Because, yes, in design, we must do a lot of calculations and technical drawings, such as when we conceive furniture for example. So, in theory, she loved mathematics as much as arts in highschool!
Two main formations exist to become an interior designer in colleges and universities. First, there is the interior design technique in some colleges in Quebec, such as in Trois-Rivieres, Montreal and St-Jean-sur-Richelieu (it's where I studied). I'd say that every technique stands out for its complete and technical program. We see several drawing softwares and we study a lot the national building code. Then, there is the interior design baccalaureate, offered among others at the University of Montreal. This program is as complete as the technique, but more creative! We work more with the conceptual side of interior design.
Equivalent formations exist, but if you want to be certain that the designer you choose is well formed, visit the Assocation of interior designers of Quebec website. All designers are gathered there, sorted by region.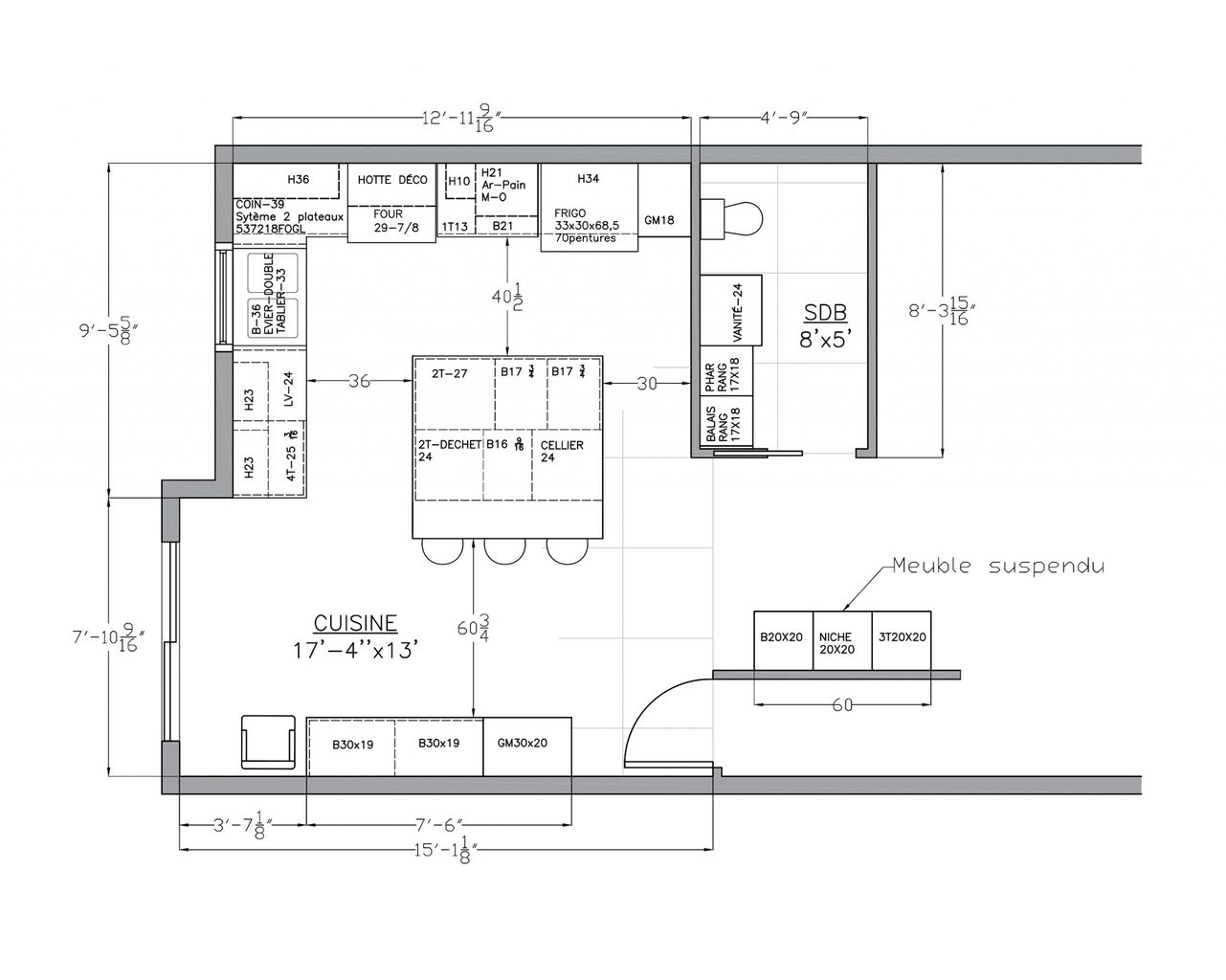 The types of mandate realized by interior designers are often those that concern layout revisiting or major renovations. So, as said above, we realize kitchen, bathroom and basement renovation projects as well as custom made furniture. We make electricity, lighting and structure technical plans. We have many limits too and we must work in collaboration with architecture technologists and structure engineers when necessary. I explain this below.
DIFFERENCE BETWEEN A DECORATOR AND AN INTERIOR DESIGNER ?
Since the professions of decorator and interior designer are very similar, I summarize more clearly the difference between the different types of mandate that you should respectively give them.
A decorator will be able to help you with everything concerning these subjects:
Simple selection of furniture
Bedding and window dressing propositions
Lamps choices
Decorative elements propositions
Room inspiration moodboard
The interior designer will always touch some of the tasks of interior decoration in her complete arrangement projects. For example, if our project is to accompany a client in the upgrading of his new house's layout plans, we will also choose materials and colors, propose furniture and decoration as well as select the window dressings.
An interior designer will be able to help you with everything surrounding:
Major renovation
Kitchen renovation
Bathroom renovation
Spaces layout (basement, office, living room, appartment, etc.)
Custom made furniture conception
Expanding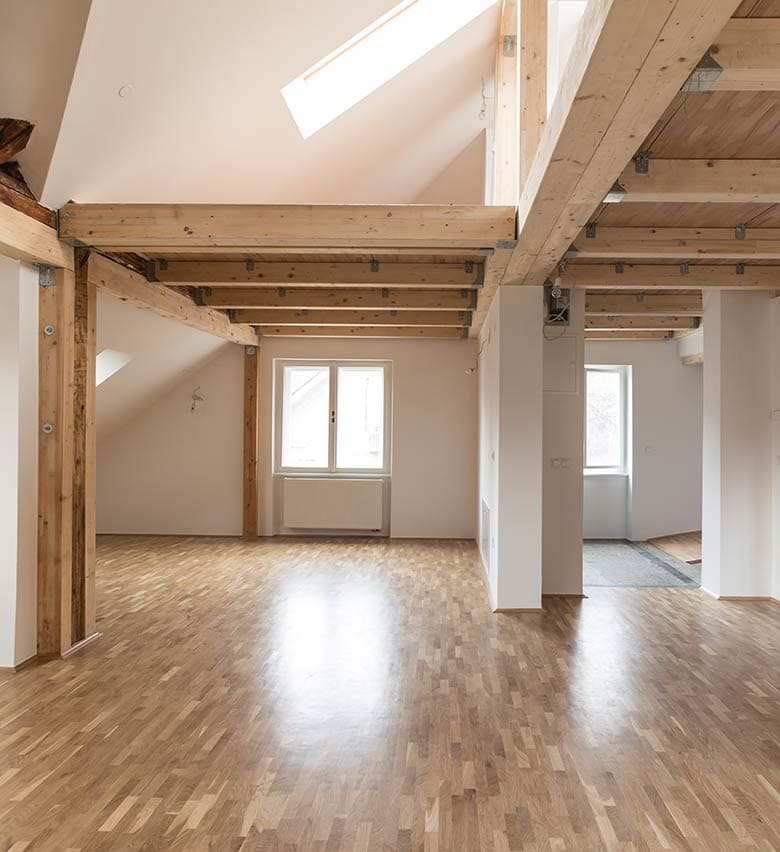 Then, if you make major changes such as moving a bearing wall or modifying exists, working with an architecture technologist or structure engineer will be needed. That's what we'll see in the rest of the article.
DEFINITIION OF AN ARCHITECT, OR WHAT IS THE ROLE OF AN ARCHITECT?
The architect has the most complete profession concerning building conception. They know a lot of informations about construction, construction site management and urbanism. The formations to become architect are given in universities, so either a master degree or a bachelor degree.
To gain the title of architect and the right to seal plans, it is mandatory to be member of the Order of Architects of Quebec (OAQ).
The architect is also the better placed person to evaluate a construction or major renovation project's budget. They are used to make submission calls and evaluate the offers they receive from general contractors. They know the differences between some material qualities.
  You thought about contacting an architect to work on a kitchen layout project or a house expanding one? Is it really the right professional to help you? After reading my definition above, you probably tell yourself that it'd be perfect, that he'd be super skilled. However, most of the architects that I know work on commercial projects. The reason is that, for single family houses of less than 600 square meters, you are under no obligation of working with an architect. An architecture technologist can totally work on the mandate! My best advice is to ask your city which plans are required for the project you wish to realize.
DIFFERENCE BETWEEN AN ARCHITECT AND AN INTERIOR DESIGNER ?
The professions of interior designer and architect are very similar yet so different at once!
As mentioned above, interior design doesn't boil down to choosing furniture for your home, but rather to revisit the interior layout according to the user's needs and the interior building norms. On the other hand, as soon as we modify bearing walls or exits, we need to collaborate with an architecture technologist or a structure engineer.
The architect is less restrained. He can work on several phases of the project, from conception to site supervision. I know architects that realize interior design projects and create wonderful kitchens. However, I know others that focus solely on commercial construction projects.
Architects firms are often composed of a multidisciplinary team including architects, interior designers and architecture technologists.
DEFINITION OF AN ARCHITECTURE TECHNOLOGIST, OR WHAT IS HIS ROLE ?
An architecture technologist obtained a collegial studies diploma. To gain the title of architecture technologist, he must be member of his professional order, the Order of professional technologists of Quebec (OTPQ), which is different from the Order of architects.
A technologist will be able to do the same tasks as an architect, but is restricted in the sizes of buildings on which he can apply his expertise. He can help you with budgets, conception plans, contractors researches, permit demands and construction site supervision. For single family houses of less than 600 square meters, there is no problem in hiring an architecture technologist.
Our designer team often works with architecture technologists to finalize expanding plans for our client.
The architecture technologist can also work on commercial projects, but many restrictions apply. So ask the orders of the different professions if needed.
DIFFERENCE BETWEEN AN ARCHITECT AND AN ARCHITECTURE TECHNOLOGIST?
In my experience, I see architects and architecture technologists collaborating on their projects almost always! The only difference is found in their study levels : The technologist can only work on some types of building while the architect can conceive and manage any architectural project without restriction.
Therefore, if you have a house expanding, floor adding, basement transformation or exit changement project, a technologist could surely help you. Take note that the hourly rate of an architecture technologist is lower than an architect.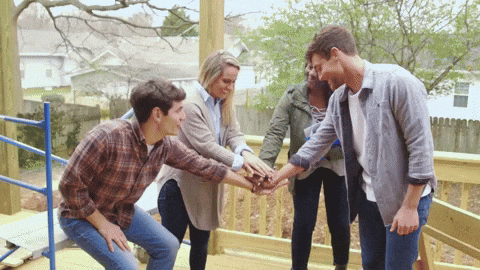 If you have a building construction project, such as a manufacture, a office building or a condo building, you must work with an architect and certainly structure engineers.
DEFINITION OF A STRUCTURE ENGINEER, OR WHAT IS THE ROLE OF A STRUCTURE ENGINEER?
The structure engineer is paramount to commercial and residential buildings conception. His role is to assure the structure's stability while considering different elements such as the building's dimensions, the used materials, the climate, the soil quality and the region's current norms.
To assist him in his work, he uses CAO softwares to create resistance, deformation and elasticity simulations. With these datas, we can evaluate calculations and define the building's cost.
At a residential level, the structure engineer is necessary when we wish to move a bearing wall. He'll make a measurement record and operations to define the bearing beam size. Only engineers can make this type of operations, not a general contractor, an architect nor an interior designer.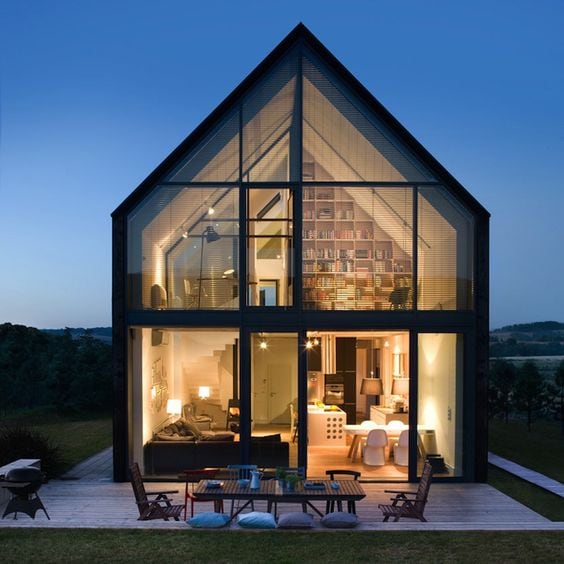 I hope I could precise the definitions and differences between the professions in construction conception, such as decorators, interior designers, architects, architecture technologists and structure engineers.
If you found this article useful, write to me in the comments. If you already hired one of these professionals described above, was your experience a success?