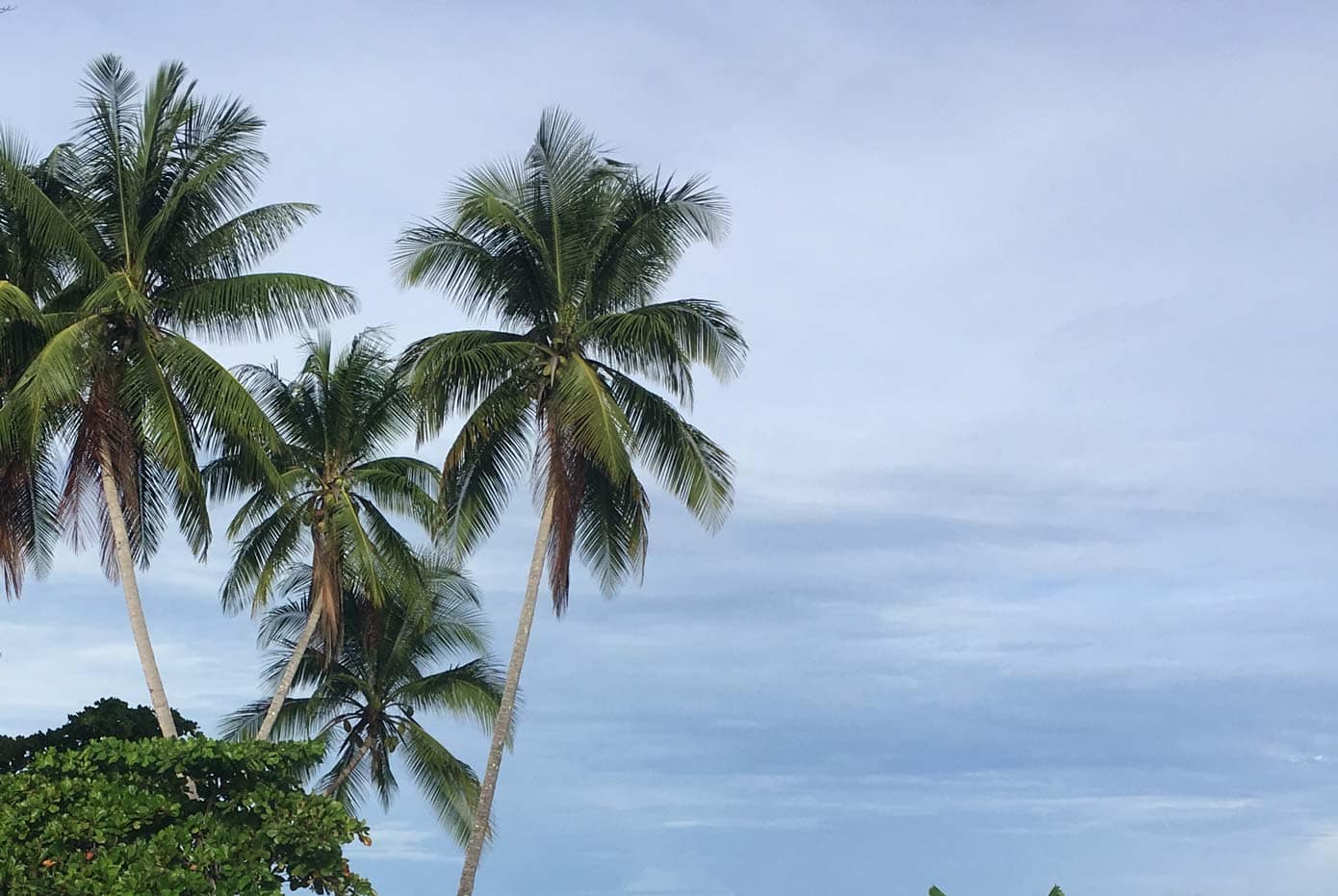 Surf Expedition in Costa Rica
Since I was little, I've always adored water!
My mother used to say that I was like a fish in the water. In fact, when we were doing camping or on vacation, I was spending a lot of time in the water, playing every kind of game with my sister and my brother. Later, I took swimming lessons and worked as a beach lifeguard. I also like to practice different aquatic sports such as sailboard, SUP and catamaran. I've always dreamed of surfing but, since this sport isn't easily practiced in Quebec, I never had the chance to give it a try. So, I decided to treat myself with a surf trip abroad to celebrate a wonderful year of design during which I had worked really hard and realized many projects.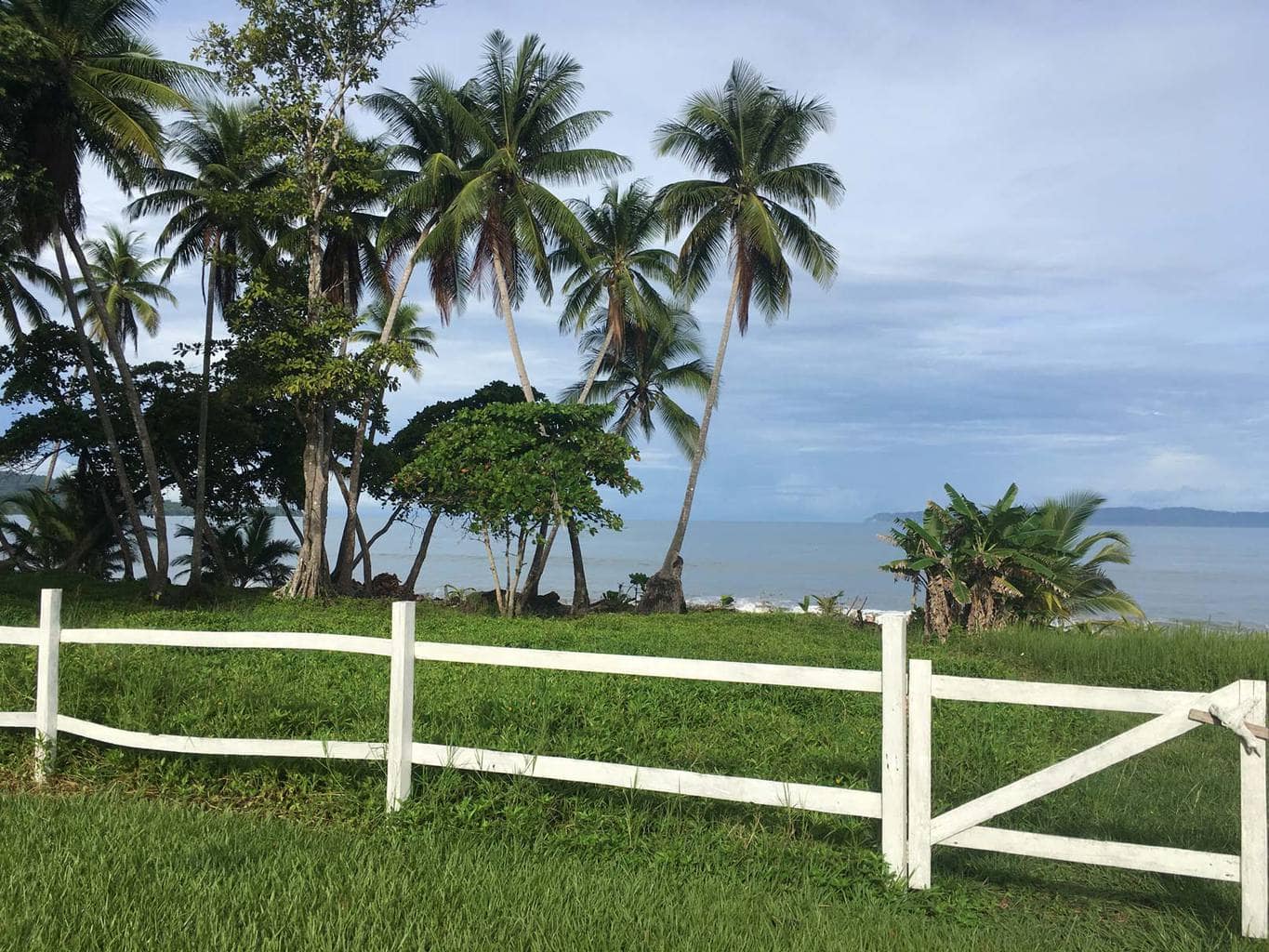 I went eight days in Costa Rica with Surf Expedition to live an exceptional surf and yoga retreat. We were situated in a very remote village in one of the wildest regions of Costa Rica. Indeed, we could observe numerous parrots flying over the beach as we were surfing. Not too bad as a place! We also heard little monkeys climbing in the trees, they were really cute!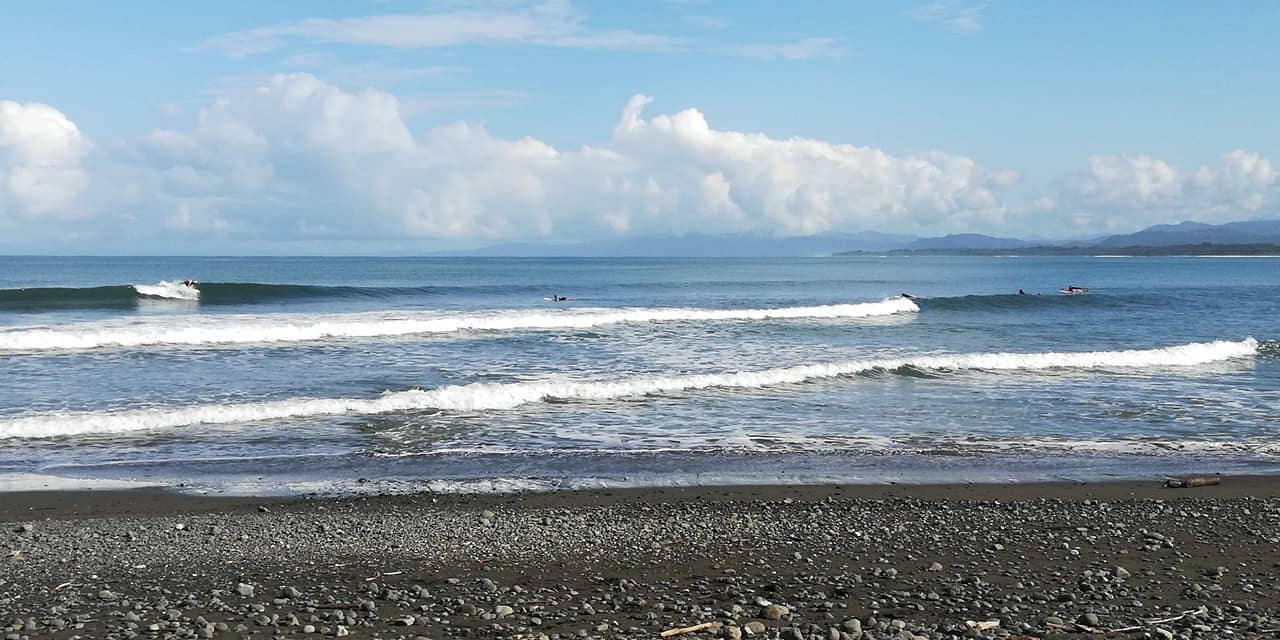 We were hosted in tiny villas on a magnificent field at the seaside. Several tall palm trees and exotic trees provided us with a bit of shadow. A yoga deck was placed in front of the ocean. Everything was heavenly! Moreover, the sea water was so warm, it was incredible.
To come to the surf…you probably ask yourself if I was able to do it? Well, yes, I succeeded, even if it was really difficult. Surfing is a very demanding sport on the cardio and muscular sides. Surf Expedition coaches are there to teach us the right techniques and, step by step, I achieved to stand on my board and surf as if there was no tomorrow. Honestly, the feeling of surfing a wave is incredible. You get to feel all the power of the sea beneath your feet and it seems like time has stopped until you fall hahaha! And there, you find yourself in the impact zone, it's the place where the waves break and make you whirl from one side to another. It's at this moment that you must not fear water and must thank your mother for the swimming lessons she inscribed you to when you were younger.
It is imperative to exit quickly the impact zone and ride up the sea to the starting point where you can take the waves. They come in sequences of 4 or 5, so you must wait your turn and choose the right moment to surf. When you want to take a wave, you must face her, with your board pointing to the beach, and, when the timing is right, you must paddle with all your strength. Once you feel that you've been caught by the wave's power, that you surf with her, it's time to take your posture and stand on your board!!!
Each day, if the weather was kind, we made 2 to 3 sessions of 1h30 to 2 hours. Therefore, we had a lot of time to surf and improve along the week. We had a yoga session in the afternoon which was truly necessary to relax our bruised muscles.
One day, we took a boat to go surfing across the bay and we saw dolphins as well as a whale! The water was turquoise blue and the landscape was astonishing. We disembarked on the island to take a walk in the jungle and glimpse at the monkeys! I also had the chance to ride a horse on the shore and in the jungle, it was such an exotic experience. Especially when we came face to face with a herd of cows! Oups !
If you desire to take a surf expedition, I recommend without hesitation Surf Expedition. What I like the most of Costa Rica was the nature, the jungle, the vegetation's pureness and the landscapes. This trip is a magnificent memory that totally took me out of my comfort zone!!